01

Who we are

02

What we do

03

Our offering

04

Our products

05

Our history

06

Contact us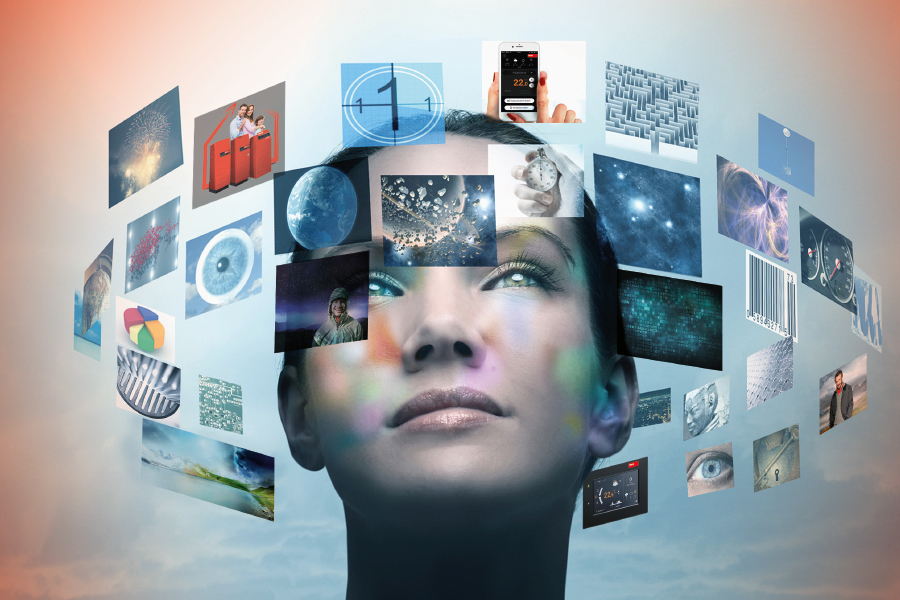 Headquartered in Veresegyház, Thermotrade is one of the leading players in the Hungarian heating and ventilation technology market. Since our foundation in 1994, our company has been constantly expanding both in terms of knowledge and the number of successful projects. Apart from our main, Liechtenstein- based partner, Hoval, we are the exclusive domestic distributors of several premium manufacturers with our own nationwide service network. The key to success of our privately owned business is commitment and responsible teamwork, based on trust. Our employees have an ownership stake.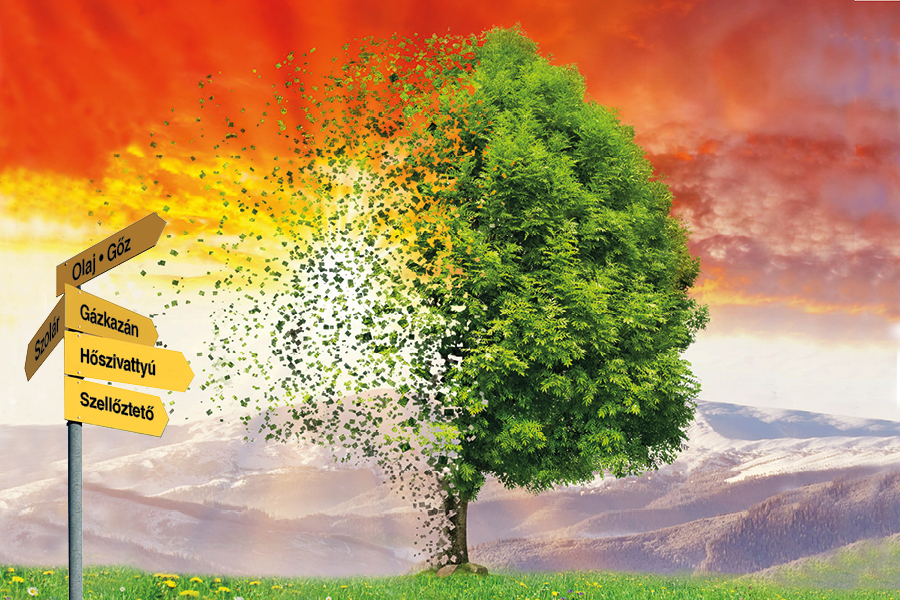 Our mission is to ensure optimal living conditions in indoor spaces with efficient energy consumption. The ultimate task of our cost-effective and environmentally friendly solutions is your comfort and well-being.
In the field of heating technology, our range includes everything from heat pumps to condensation, electric, industrial hot water, hot water and steam boilers and DHW generators, as well as solar collector systems and heating buffer tanks, supplemented by our combustion product drainage (chimney) systems. Within ventilation technology, in addition to indoor climate and ventilation systems, we also deal with data center cooling and smaller, enthalpy-recovery ventilation systems.
Our system-level solutions are based on the effective coordination of heating, cooling and ventilation needs. In addition to the sale of heating and ventilation technology products, we also provide the following services:
independent, nationwide equipment servicing: installation, maintenance, repair
design support, on-site construction management
control technology
technical support
error detection
general execution
The offers are prepared by our certified mechanical engineers, whereas the installation and servicing tasks are carried out by qualified service technicians. We execute designing, advisory or consulting tasks with licensed subcontractors and qualified experts. We operate with valid quality and environmental management system certificates, according to ISO 9001 and 14001 standards. Our D.U.N.S. number is 40-127-3800. We have been a public debt-free company ever since our foundation. Our driving force is the constant development of tomorrow's heating and ventilation technology, for which we work together with partner companies, contractors and universities.
Our products aare energy-efficient equipment – in residential buildings, industrial, commercial and sports facilities
Almost half of the energy used in our country is used for heat production. This valuable energy must be used as efficiently as possible. As a responsible distributor of products from leading manufacturers in the field of heating and ventilation technology, we have committed ourselves to this from the very beginning. For us, reasonable energy consumption is just as important as quality and technical reliability.
Our heating technology products:
Heat pumps
Condensation, electric, as well as traditional gas and oil boilers
Indoor ventilation systems
Chimney systems for both residential and industrial application
DHW tanks and producers
Solar systems
Heat transfer stations
Charging and fresh water modules
Regulation and control
Our ventilation systems:
Recirculation and fresh air equipment
Gas recirculation equipment
Technological heat recovery
Air conditioners for data centers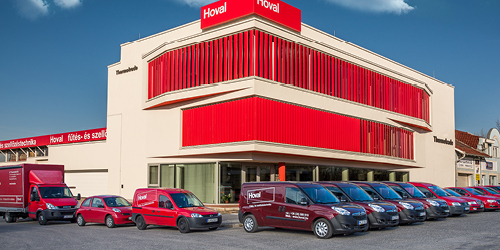 The number of our qualified service technicians grows to 20
Our service team is continuously expanding. Our company name changes to Thermotrade